The Ultimate Tool for Content Creators: Descript 
Are you tired of struggling with clunky and complicated editing software? Have you been searching for a more efficient way to edit your audio and video content? Look no further than Descript. 🚀✨ 
Descript is a game-changing tool for content creators that makes editing your audio and video content a breeze. Its intuitive interface and innovative features make editing a fun and enjoyable experience, rather than a frustrating and time-consuming one. 🎧🎬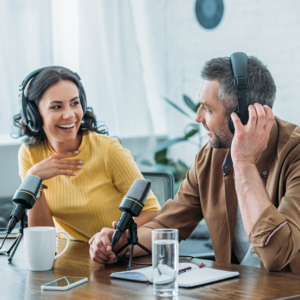 Here are just a few of the many benefits of working with Descript: 
✨ Transcription Made Easy 
Descript transcribes your audio and video files in real-time, allowing you to edit your content with ease. You can make changes to your transcript and Descript will automatically update your audio and video files, saving you hours of tedious work. 📝🔥

 
✨ Integration with Other Tools 
Descript integrates seamlessly with other popular tools like Zoom and Slack, making it easy to incorporate your content into your workflow. 🔄🔗

 
 ✨ Streamlined Workflow 
Descript's streamlined workflow allows you to seamlessly move from recording to editing to publishing all within the same platform, saving you time and effort. ⏭️⚡

 
 ✨ AI-Powered Audio Editing 
Descript's AI-powered audio editing tools allow you to easily remove filler words like "um" and "uh," and even correct pronunciation errors with just a few clicks. 🤖🎙️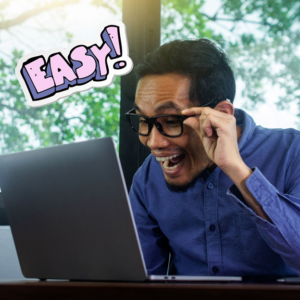 In conclusion, if you're a content creator looking for a more efficient and enjoyable way to edit your audio and video content, Descript is the tool for you. With its revolutionary features, streamlined workflow, and easy-to-use interface, it's the ultimate tool for content creators. Try it out for yourself and see the difference it can make in your content creation process. 🌟💪 
 🔥 Get Started with Descript today 
 We are here to help make content creation easier. 💌 Sign up for our Magic of Descript Newsletter to stay up to date with all the tips, tricks and best practices to streamline your workflow and make more content with ease. 
Sign up for Magic of Descript