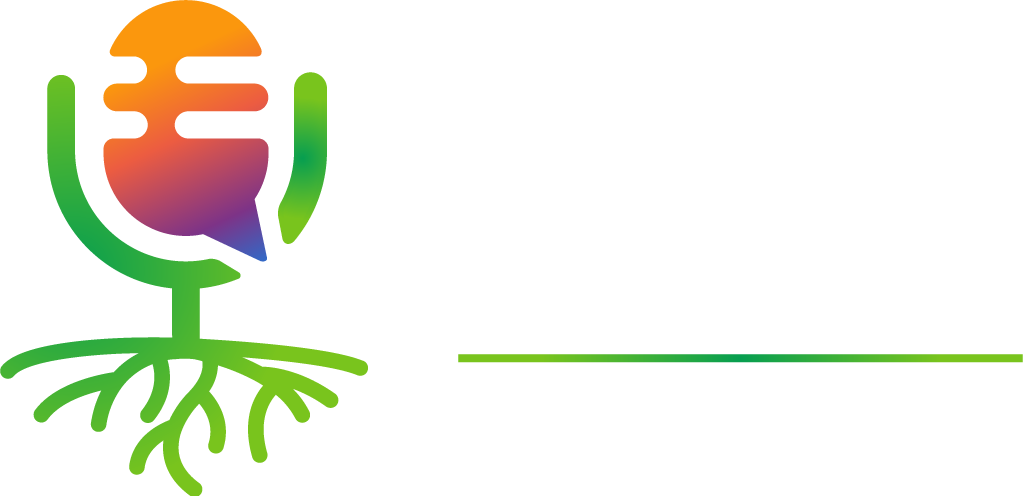 Empowering Your Growth Through Podcasts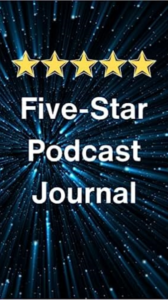 How We Work
Look and sound like you have a professional in-house production team but skip the expense of payroll + overhead. We source and manage all aspects of the project by providing everything from voice-over talent to copywriters, editors, and producers.
Plan
We help you plan your project with a holistic show development strategy.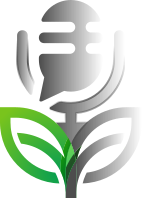 Plant
We plant the seeds of your ideas with expert production, editing, and distribution of your podcast content.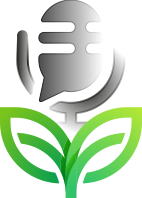 Water
Grow your audience with creative marketing and guest concierge services.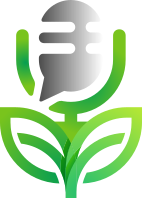 Harvest
Enjoy the fruits of your project by sharing with your network, reviewing benchmarks, and optimizing future growth opportunities.